The two football clubs from Kolkata, Mohun Bagan and ATK entered a merge back in January 2020 that would help Mohun Bagan enter the Indian Super League (ISL) from the 2020-21 season.
The first board of directors' meeting of the new club was held on Friday and the details have been revealed and the new club came to the following conclusions:
Name
'ATK Mohun Bagan FC' will be the new name of the club which includes both ATK and Mohun Bagan.
Jersey colours
The iconic green and maroon jersey of Mohun Bagan which has been synonymous with the 131-year legacy of the club has been retained for ATK-Mohun Bagan FC's primary jersey.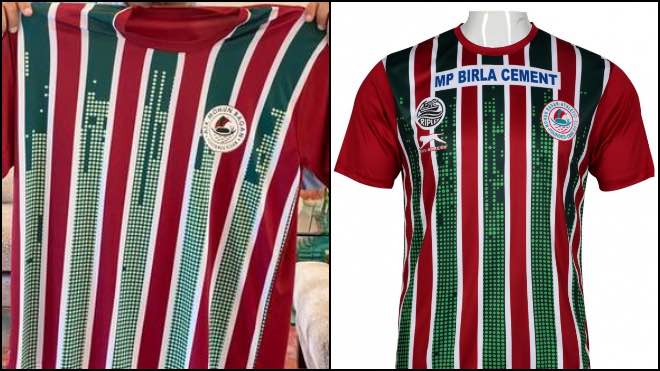 Logo
The logo keeps 'Pal Tola Nouko' the trademark of the Mohun Bagan emblem. The name surrounding it, however, has been changed from 'Mohun Bagan Athletic Club' to 'ATK Mohun Bagan Football Club.'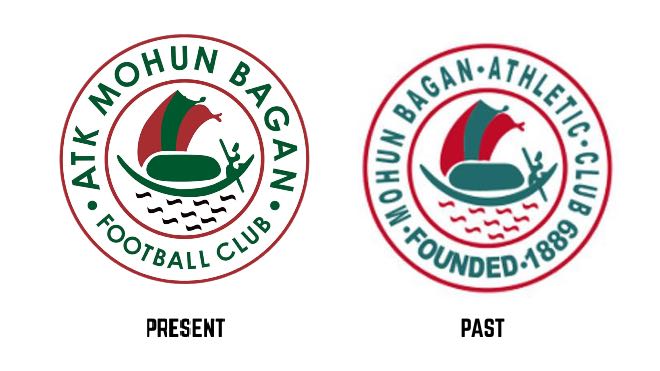 Though the logo will lose '1889' which is in the traditional logo as the entity has been formed in the current year keeping 1889 was not legally viable.
Tournaments
As of now, the ATK Mohun Bagan is eligible to play the Calcutta Football League (CFL) and the Indian Super League (ISL). They will also be a part of the 2020-21 AFC Cup by using Mohun Bagan's I-League 2019-20 champions' slot.
Board of Directors
During the time of registration last month, the new club 'ATK Mohun Bagan Private Limited' presented five members in their board of directors. They were – ATK Co-owner Utsav Parekh, Mohun Bagan duo of Debashish Dutta and Srinjoy Bose, Sanjeev Mehra and Gautam Ray. In the further proceedings, ATK owner and Co-owner Sanjiv Goenka and Sourav Ganguly (also BCCI President) have also been inducted to the board. While 80% of the stakes are with the ATK, the remaining 20% stays with Mohun Bagan Football Club Private Limited.