On the 13th anniversary of Indian Premier League. (IPL), Greatest of All Time (GOAT) list was picket by Star Sports' expert jury on Cricket Connected show. The list includes Greatest of All Time captain, batsman, bowler and all-rounder.
Greatest OF All Time Captain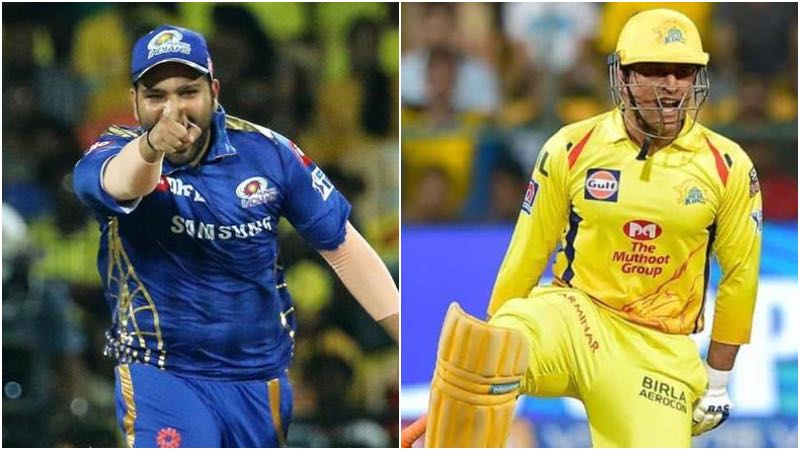 MS Dhoni and Rohit Sharma were jointly picked by the jury as the greatest captain of all time. Mahendra Singh Dhoni led Chennai Super Kings to three IPL title with leading his team (CSK and RPS) to 10 playoffs off 11 seasons as captain. While on the other hand, Mumbai Indians captain Rohit Sharma won 4 titles of 7 season as captain.
Greatest of All Time Batsman
AB de Villiers was chosen as the greatest of all-time in IPL batsman by the jury. AB de Villiers is highly innovative and explosive with his batting.
Greatest of All Time Indian Batsman
The leading run-scorer of IPL, Virat Kohli was named as the greatest of all Indian batsman in IPL. Virat Kohli has scored 5412 runs in 177 matches at an average of 37.84, it also includes three centuries.
Greatest of All Time Bowler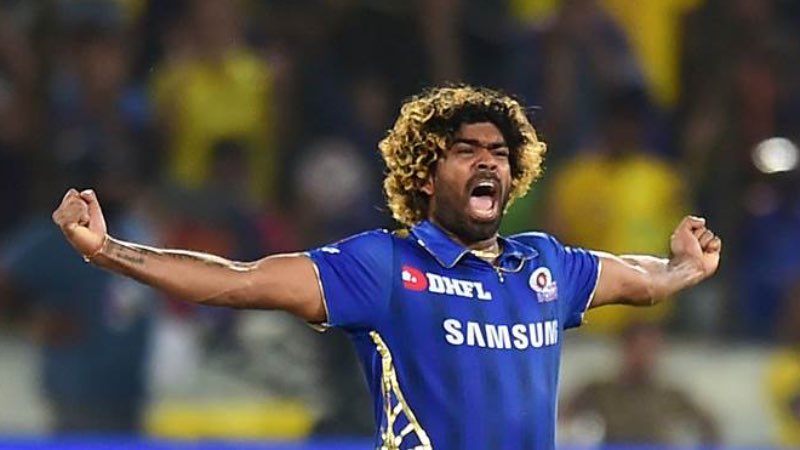 Lasith Malinga of Mumbai Indians was voted as the greatest bowlers of all time in IPL. Lasith Malinga s the leading wicket-taker in IPL with 170 wickets in 122 matches.
Greatest of All Time All-Rounder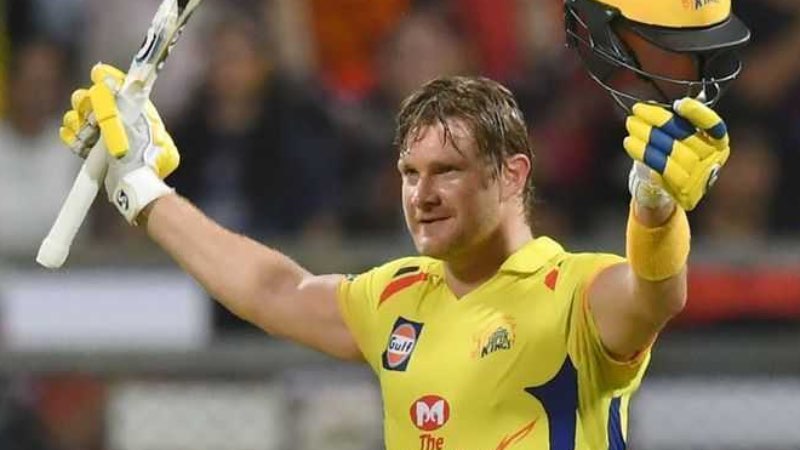 Former Australian all-rounder Shane Watson was chosen as the greatest all-rounder of all-time. Shane Watson by chosen over Dwayne Bravo and Andrew Russell because of its consistency.
Greatest of All Time Coach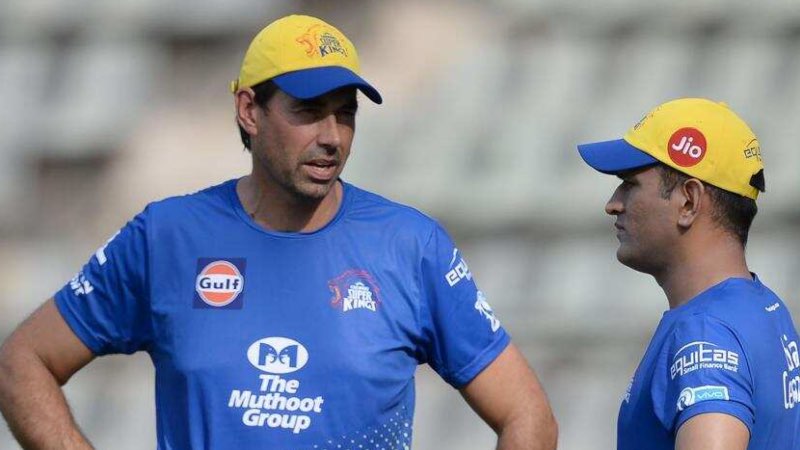 Chennai Super Kings's coach Stephen Fleming was named as the greatest coach of all time in IPL.
About the Jury
The jury comprised of 50 members which included former cricketers (20), senior sports journalists (10), statisticians & analysts (10), broadcasters (7) and anchors (3) and analysts who chose the best among the list of top 10 players in each category and a list of 5 players each in categories of Greatest Captain and Coach. A shortlist of 3 names based on the 50-member jury's votes were then deliberated upon by former KKR captain and two-time IPL champion Gautam Gambhir, former England captain and World T20-winning batsman Kevin Pietersen, ICC World Cup and IPL champion Ashish Nehra, 2007 ICC World T20-winning all-rounder Irfan Pathan and former New Zealand pacer and VIVO IPL commentator Danny Morrison, who picked the winners.