The 14th season of the Indian Premier League is scheduled to start on April 9 before that let's have a look at the official team kits and jersey.
Chennai Super Kings IPL 2021 Jersey
Chennai Super Kings unveiled the new-look jersey for the IPL 2021 which features camouflage as a tribute to India's armed forces. The camouflage on the shoulders is bordered with gold bands that signify the high standards set by the team both in terms of consistency and fair play – CSK won the IPL fair play award six times in 11 seasons. The three stars denote the three IPL titles won in 2010, 2011 and 2018.
Delhi Capitals IPL 2021 Jersey
Delhi Capitals recently launched their jersey for the IPL 2021. The new Delhi Capitals jersey is dominated by blue and red. The jersey is in a darker shade of blue, however, and graduates to lighter tones. In addition to the trademark tiger stripes across the jersey, red tiger claws on the sides.
Punjab Kings IPL 2021 Jersey
Ahead of the IPL 2021, Punjab Kings changed their name from Kings XI Punjab and don the new jersey under the new name. The franchise will be seen donning a red jersey with golden stripes for this season, opting for a different, unique design for this new-look team.
Mumbai Indians IPL 2021 Jersey
Mumbai Indians IPL 2021 jersey is designed by renowned fashion designer duo Shantanu & Nikhil, the jersey captures the composition of the 5 basic elements of the Universe – Earth, Water, Fire, Air and Sky, each signifying the essence of the five-time Champion.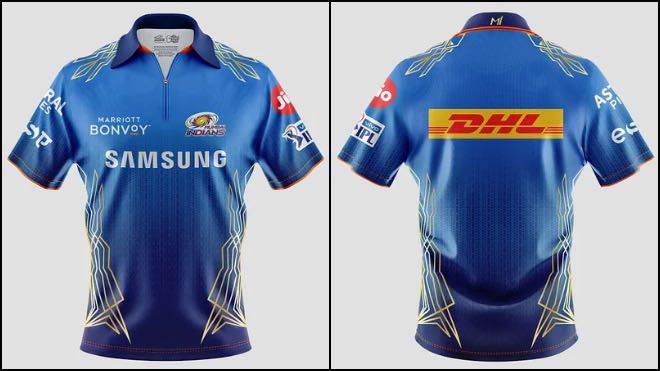 Royal Challengers Bangalore IPL 2021 Jersey
Royal Challengers Bangalore unveiled the new jersey for IPL 2021 in partner with global sports brand Puma.
Kolkata Knight Riders IPL 2021 Jersey
Kolkata Knight Riders are another team that is likely to go with the same jersey without any major changes.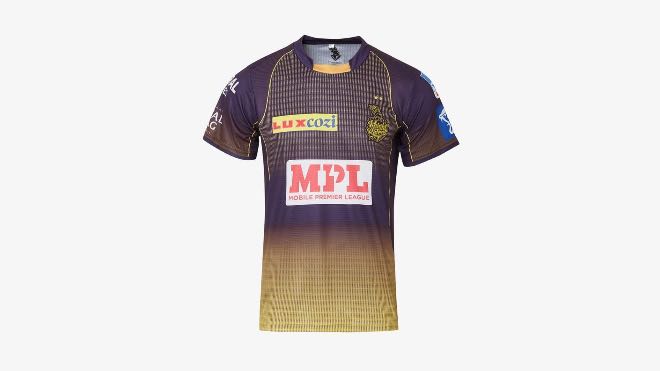 Sunrisers Hyderabad IPL 2021 Jersey
Sunrisers Hyderabad will don their orange and black jersey in the IPL 2021.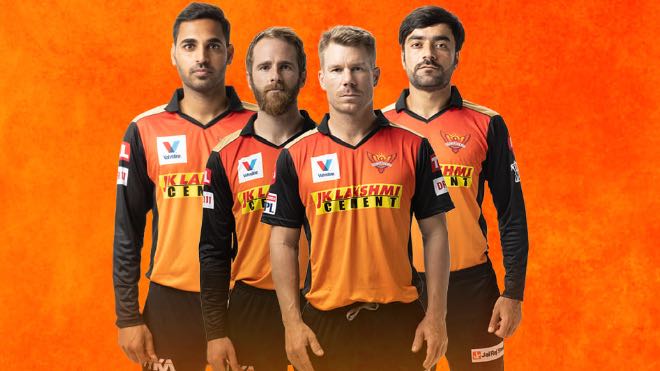 Rajasthan Royals IPL 2021 Jersey
The Royals launched an eye-catching and socially powered jersey for the IPL 2021, consisting of four unique and special elements which serve as the Royals' bastion of making a social difference through cricket.